Welcome to T
OPS
CCC
TOPSCCC cooperates closely with solution partners to provide complete solutions for a wide range of applications in industrial field.
TOPSCCC manufactures and offers many different products and solutions with best team for support, sales, marketing network to fast services to our every customers.
TOPSCCC's market & product cover product Automation, Machine Automation, Building Automation, Environmental Monitoring, Facility Management System, Intelligent Transportation, Power & Energy and product offerings: Industrial I/O & Controllers, Industrial Communication, Industrial panel and HMI Computers, Automation software.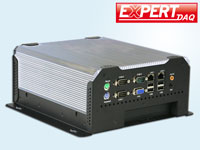 TopsCCC is your specialist partner for industrial computing. We at TopsCCC provide individual solutions for unitized measurement and offer the whole range of products, from interface converter over RS-485 and ModBus-Modules and to Embedded Systems and powerful Panel-PCs. Our trademark ExpertDAQ is provide reliable industrial hardware for unitized instrumentation control and automation.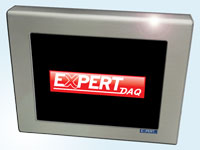 TopsCCC provide prestigious Touch Panel Computer for your building automation. Also we provide Human Machine Interfaces for e.g. shopping malls, hotels or hospitals. ExpertDAQ Industry Computer are also used e.g. as POS-terminal, for home automation or surveillance systems. Building automation is a huge field where we can provide individual solutions - do not hesitate to get in touch - call us at +49 211 668 14 67.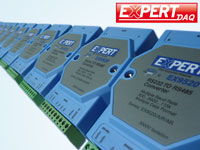 Fieldbus IO Modules are easy to extend our Industrial Computer with external IO devices. We provide the whole product range form Remote IO Modules with RS485 Bus and Modbus RTU such as analogue IO Modules, digital IO Modules, Relay Modules and Timer / Counter Modules. Also we provide RS422 and RS485 converter to RS232, USB, TCP/IP.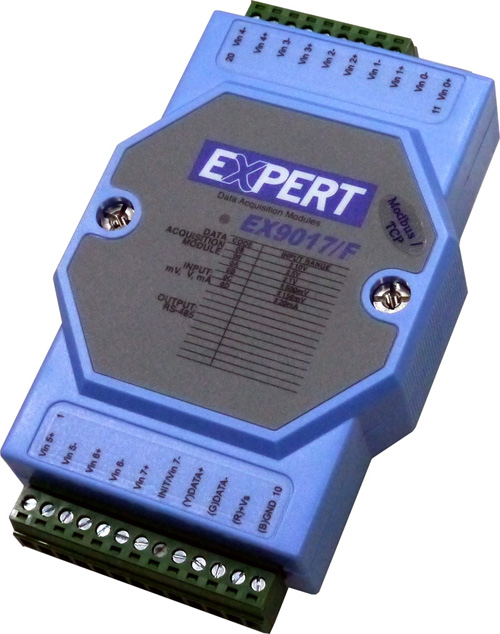 EX9017-MTCP
Analog Input *8 (mV, V, mA) with DO*2 Module
EX9015-MTCP
Analog Input *7 RTD (PT100, PT1000, Balco 500 & Ni) Module
EX9019-MTCP
Analog Input *8 T/C (J, K, T, E, R, S, B) with DO*2 Module
EX9050-MTCP
Digital Input *12 with Output *6 Module
EX9051-MTCP
Digital Input *12 with Output *2 with Counter/Freq *2 Module
EX9055-MTCP
Digital Input *8 with Output *8 Module